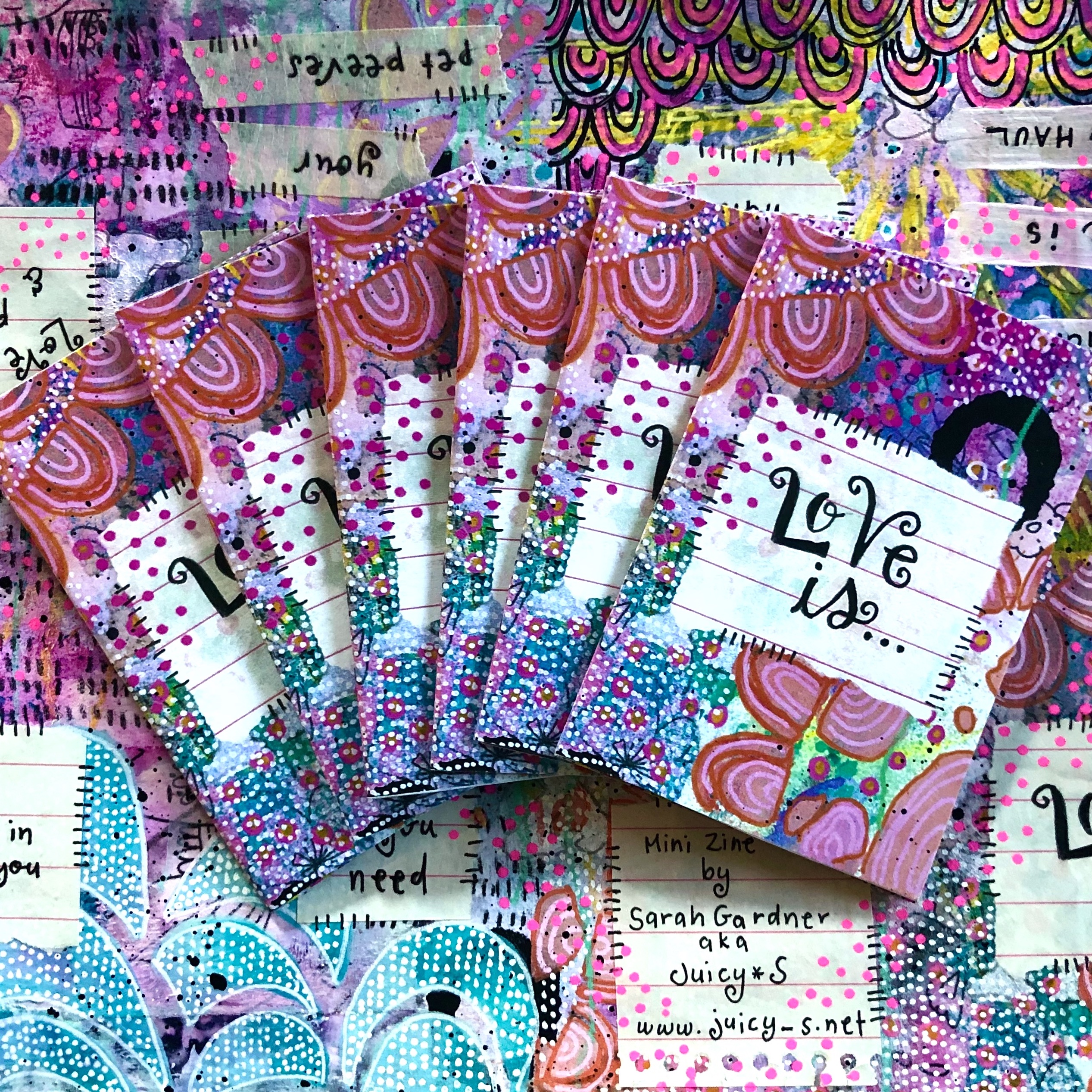 Creating Zines from a
Mixed Media Master

I will take you through the step-by- step process of creating the Zine Master - from background, to formatting the "pages" of the zine, to adding text to tell your story. Then, I'll explain how I get copies made of the Master and show you how I assemble multiple Zines to share. Click on the photo to go to the Sales Page and enroll today!
Class starts November 1, 2022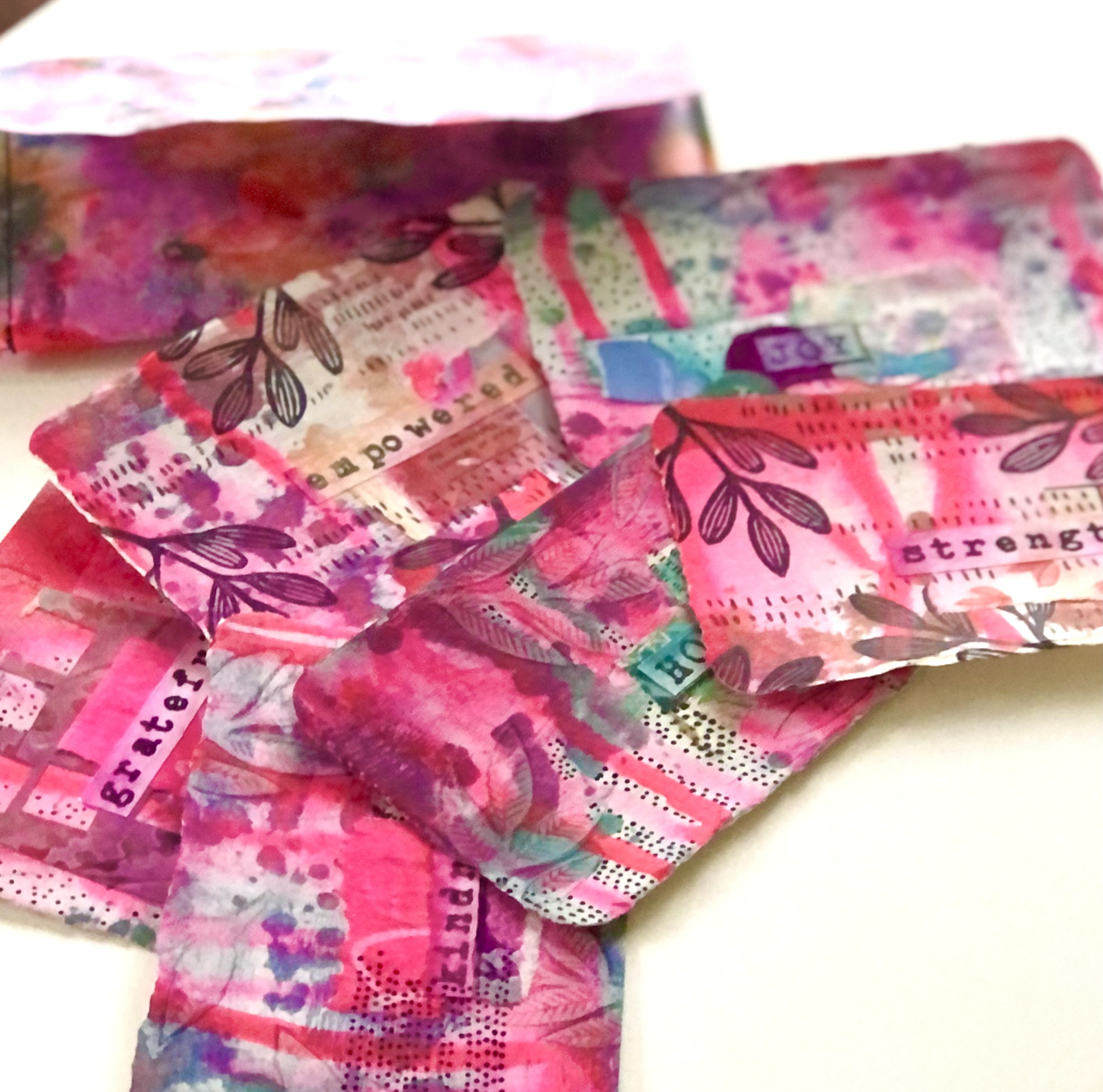 COMING SOON!! Create a beautiful mixed media background to use in making Affirmation Cards and create a pouch to hold them.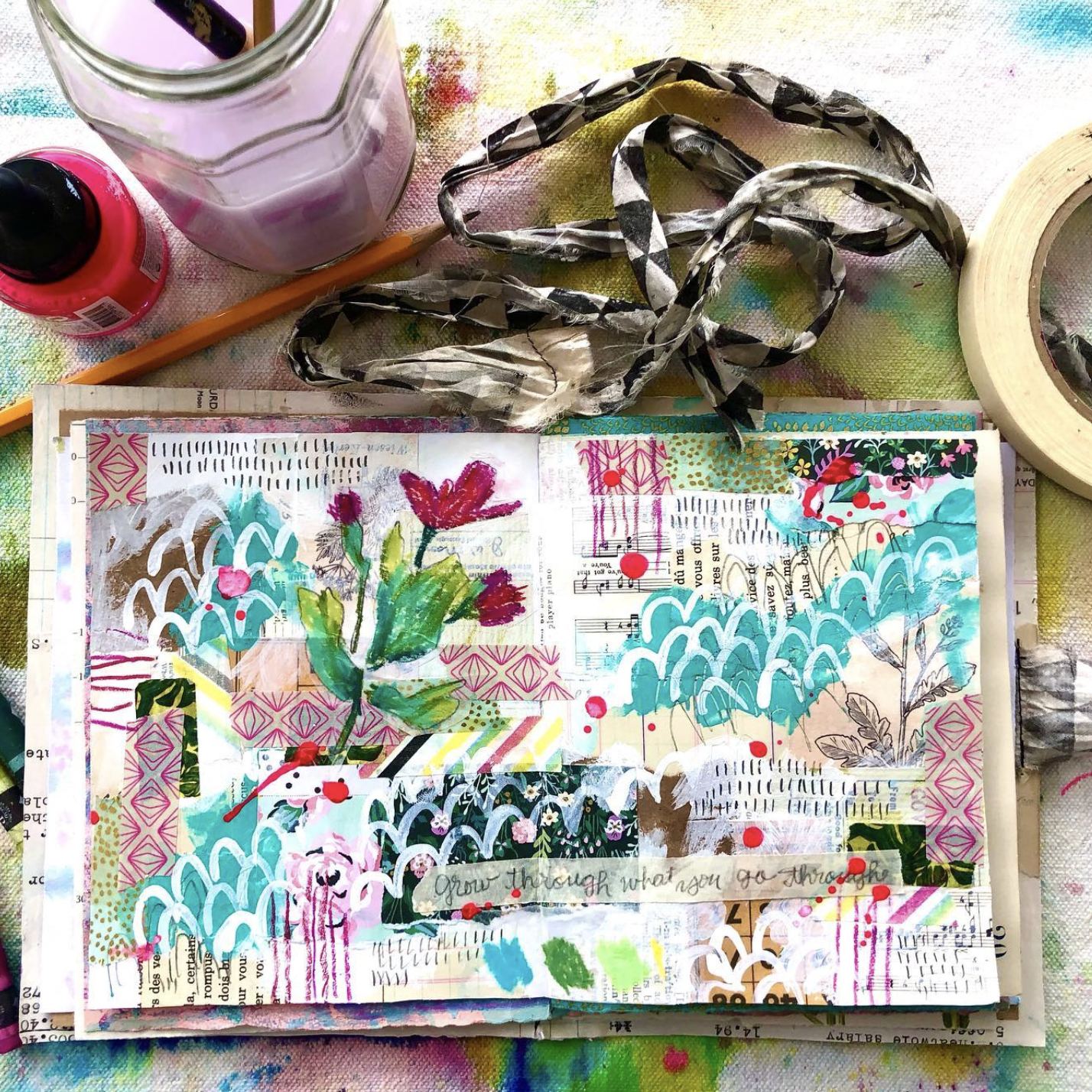 Junk Journal Prompts & Pages
COMING SOON!! I'll show you how to create two layered, mixed media art journal spreads in your art journal or junk journal.